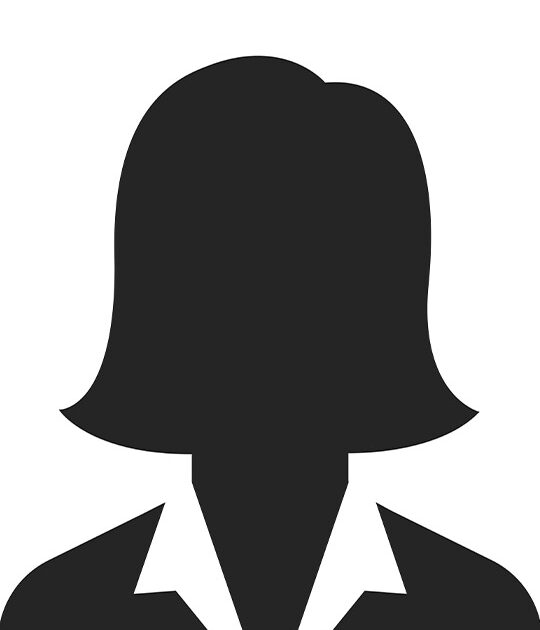 Ms Roshni Vara
Dental Hygienist
Foundation Degree in Oral Health Science University of Essex 2021 | National Diploma in Dental Nursing NEBDN 2016
GDC NO. 263730
Roshni graduated as a Dental Hygienist with distinction from the University of Essex, where she was included on the Dean's List for Excellence.
Roshni is pursuing her passion for cosmetic dentistry and is currently studying to become a Dental Therapist to expand her scope of practice. Roshni enjoys making the dental chair a safe space for all patients, especially for those who are anxious and takes pride in taking care of her patients.
She loves making a positive impact and wants to make a difference in patients' lives by motivating them to achieve their optimum oral health.
Outside of work and studying, food is her passion, she is a keen baker and cook and regularly likes to experiment with new dishes for her family to try. Roshni is also a secret adrenaline junkie who loves everything from riding jaw-dropping roller coasters to water sports.
Back to Our Team