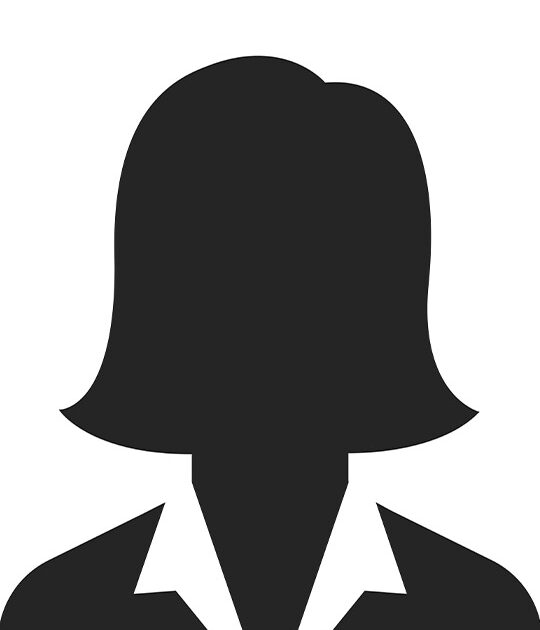 Mrs Adrienne Rajbenbach
Dental Hygienist
Certificate of Proficiency in Dental Hygiene 1976
GDC NO. 1358
Adrienne trained at the Royal Dental Hospital as a dental nurse and then went on to do her training at Kings College Hospital where she qualified as a Dental Hygienist in 1977.
She joined the practice in 1991 and thoroughly enjoys her day interacting with patients and the team members.
Adrienne belongs to a dental study group which helps her to keep up to date with the latest techniques and therefore achieve good results for patients. She has a gentle caring approach. In her spare time, Adrienne enjoys walking, theatre and spending time with her family.
Back to Our Team